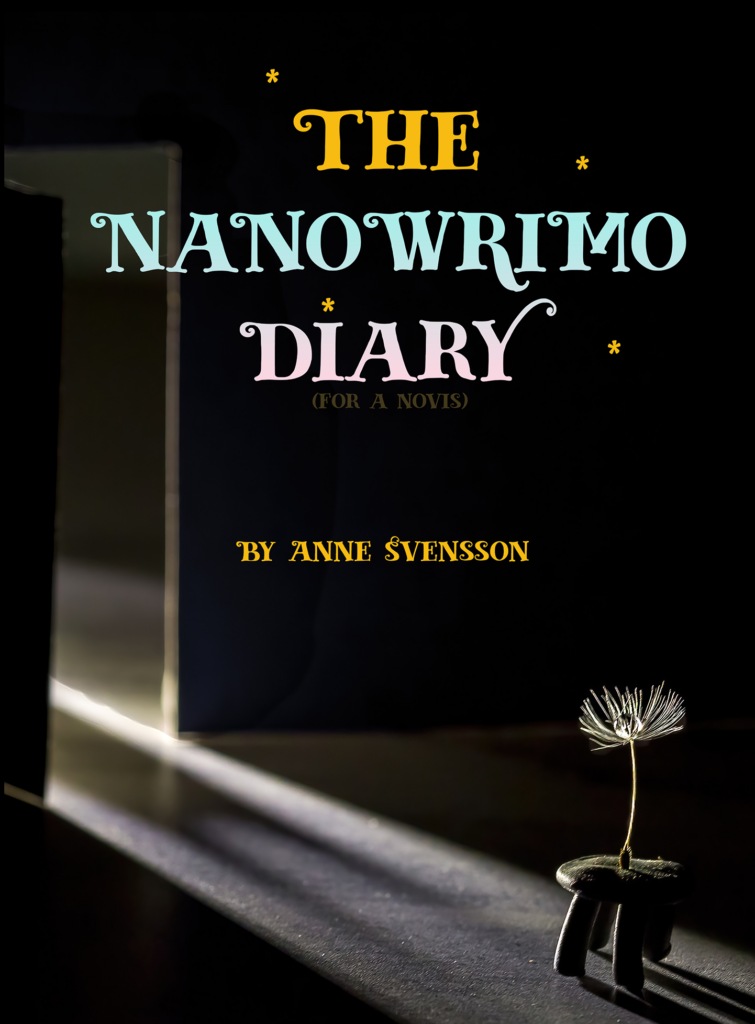 "The NANOWRIMO Diary (for a novis)" is not just a book; it's your intimate companion on the thrilling and challenging journey of National Novel Writing Month (NaNoWriMo). If you're a writer ready to take on the formidable task of crafting a novel in just one month, this diary is your trusty guide, your creative confidant, and your daily source of inspiration.
Within these pages, you'll find more than just blank space waiting to be filled with your words. You'll discover a world of writing prompts, quirky guides, and inspirational checklists designed to fuel your creativity. As you document your progress day by day, you'll explore the joys and struggles of the writing process.
This is your opportunity to join the community of NaNoWriMo writers, to share in their triumphs and tribulations, and to make your own unique mark on the literary landscape. Whether you're a seasoned author or a novice writer, "The NANOWRIMO Diary (for a novis)" will be your constant companion, offering encouragement and practical advice.
The road to completing a novel in just 30 days is challenging, but it's also incredibly rewarding. This diary is your roadmap, your inspiration, and your testament to the power of determination. Embrace the quirks, the adventures, and the growth that come with your NaNoWriMo journey.
Inside the diary, you'll find a wealth of prompts and resources tailored to NaNoWriMo participants:
Daily Writing Prompts: Engage your creativity with daily writing prompts that will kickstart your imagination and keep writer's block at bay.
Quirky Guides: Explore helpful and entertaining guides that offer tips, tricks, and insights into the writing process, keeping you motivated and inspired.
Inspirational Checklists: Stay on track with checklists designed to help you set and achieve your writing goals, all while celebrating your progress.
Journal Space: Record your daily word counts, thoughts, and reflections. This diary is your personal space to document your NaNoWriMo journey.
Are you ready to pen your novel and embark on a creative adventure that will stay with you for a lifetime? Begin your writing odyssey today with "The NANOWRIMO Diary (for a novis)" in hand, and let your story unfold one word at a time.