Company history
Anne Svensson (former Erkkilä) founded her company 1989 and it was called AG Trotting from the start (mostly specialized in trotting) and later changed the name to Tx Ranch when the western horses and the western competitions took over. From 2010 when she married Peter Svensson and they moved to Ärja the company name Svensson Ranch was the natural transition. Team 24 came on when Anne took back her Training license and the Trotters to Svensson Ranch. It is the race part of Svensson Ranch -Team 24.
Now you can find a wide range of horse types on the Ranch. Training, breeding and education are the focus now and spreading inspiration with the horses. Horses are the mirror to your soul.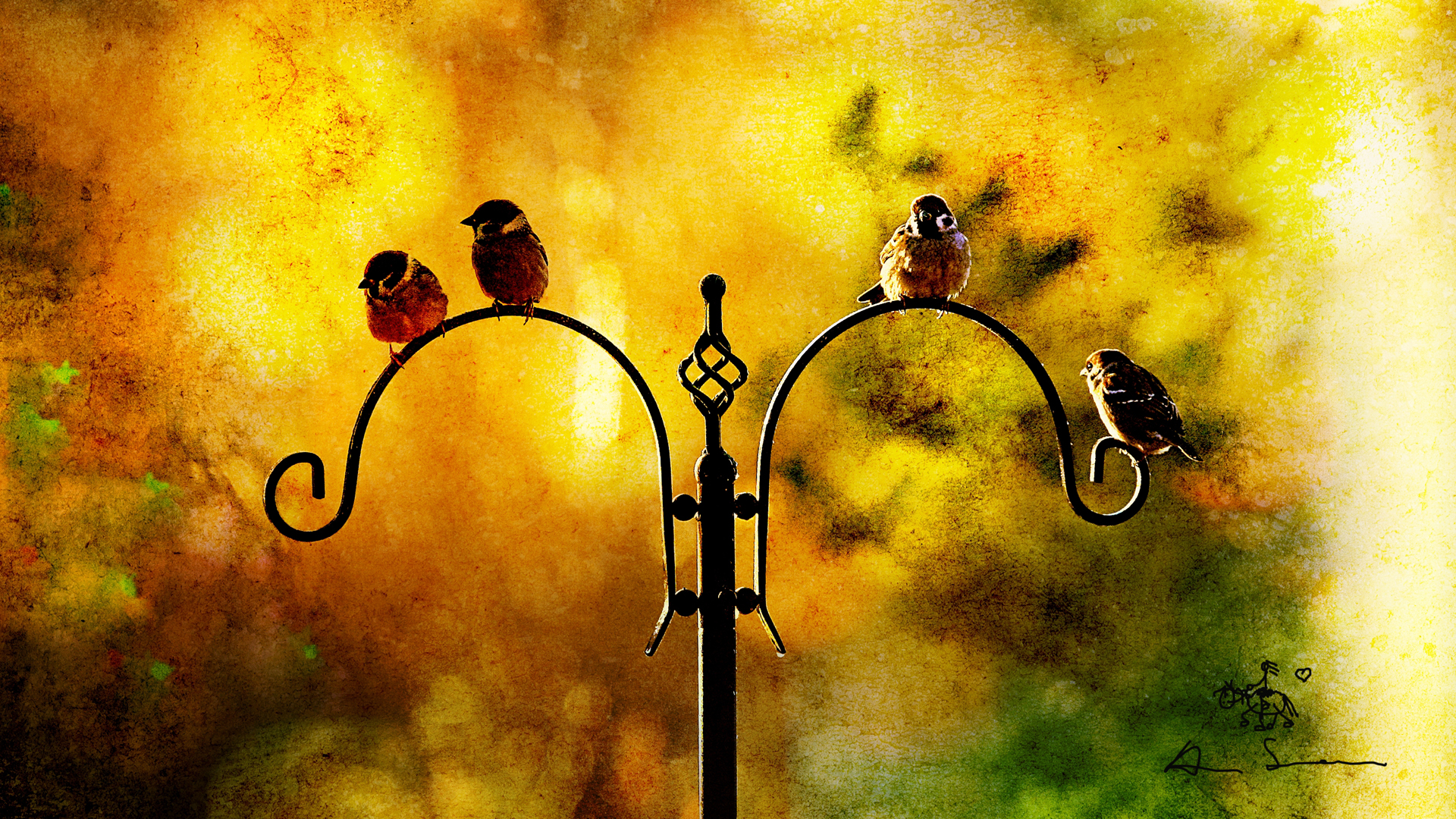 What can Svensson Ranch do for you?
If you look for your next Dream Horse or want help to find the Dream Horse in your horse we are more then happy to help you.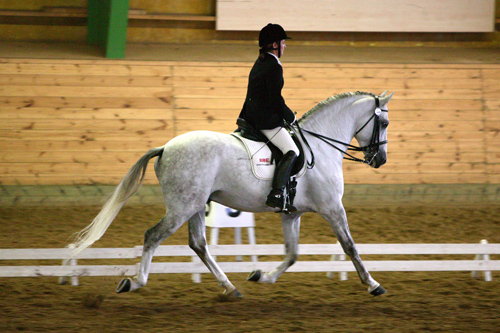 Experience
Anne has worked with the most types of horses in the most horse sports and competed up to European Championships, shown stallions to get approved, worked on stud farms, delivered foals, started horses both to ride and drive.
Vlog
You can follow our Vlog on Svensson Ranch's YouTube channel (only Swedish at the moment) where you can follow the daily work at Svensson Ranch.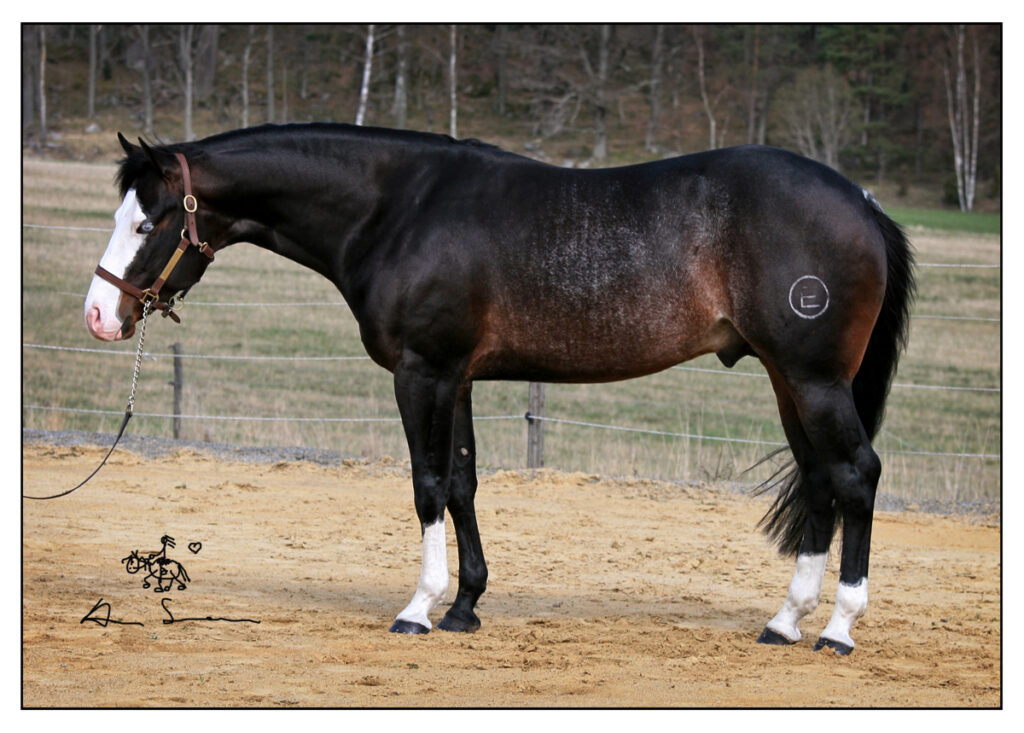 Our Horses
The horses at Svensson Ranch are Trotters, P.R.E.'s, Lusitano, Quarter horses, Azteca and a Mini Horse.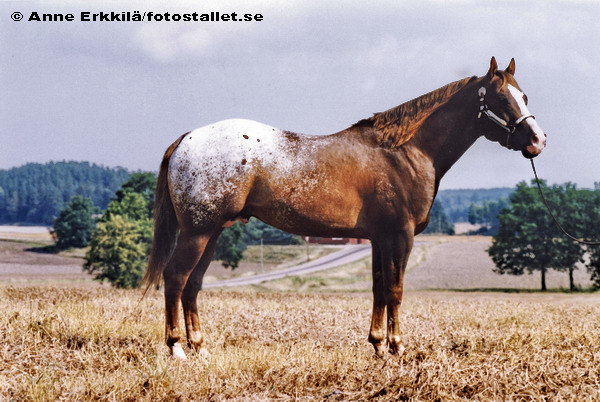 Find your Dream Horse
We import horses from all over the world and have own bred horses every year. If you look for something special, contact us. We can make your Dreams come true!
Ghosthunting
SR Ghost Expeditions travel around the country and film at different paranormal places. Follow us on SR Ghost Expedition's YouTube Channel.

Podcast
Our Podcast Stallpodden has been on Spotify now since 2018. Peter Svensson & Anne Svensson talks about cars, horses, UFO's, ghost hunts and EVERYTHING in between. All you never knew you wanted to know – Stallpodden!