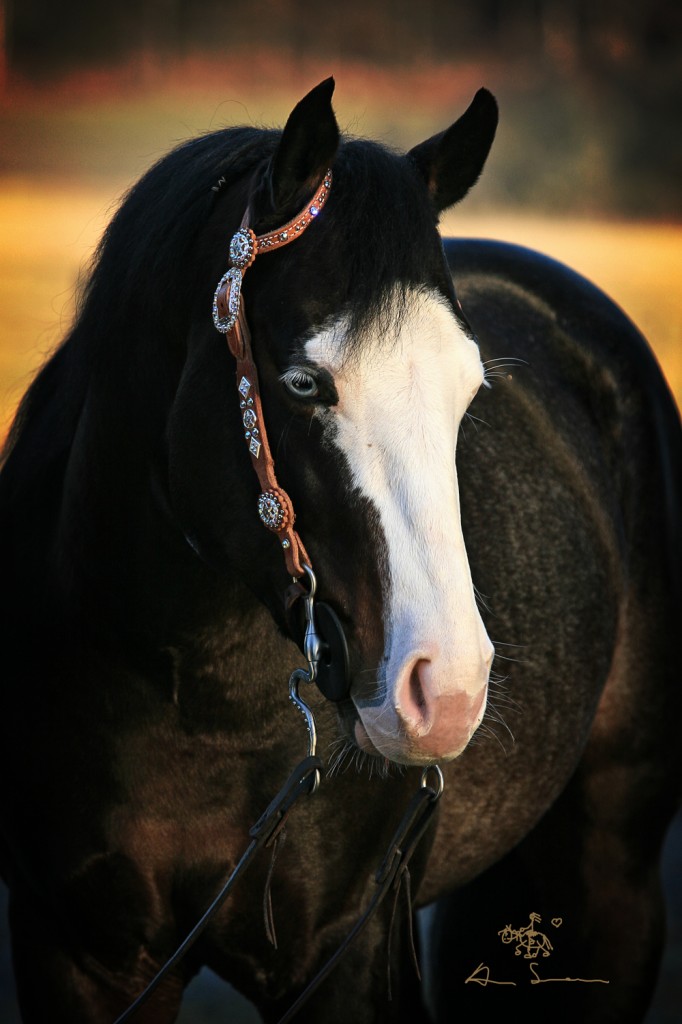 I am so happy to have found a product line I like. Finally! If you doubt – look at the info below. Natural, good for the skin and cost effective (as if I care about money) and most of all, it feels good!!!

Can I have my Spa now?
9 COMPETITION HORSE sets a totally new,
higher standard in coat care for all breeds of horses.
It is time saving, quick drying and a supreme detangler
with long lasting effect. It is easy to use and you will get immediate,
stunning results every time. For  daily use and shows!
K9 COMPETITION HORSE is made in Sweden of the best natural ingredients available
on the market, in order to make your wise environmental choice simple.
The products have a calming effect on sensitive skin and scalps and do not irritate.
K9 COMPETITION HORSE FORMULA adds the active ingredie...
Read More